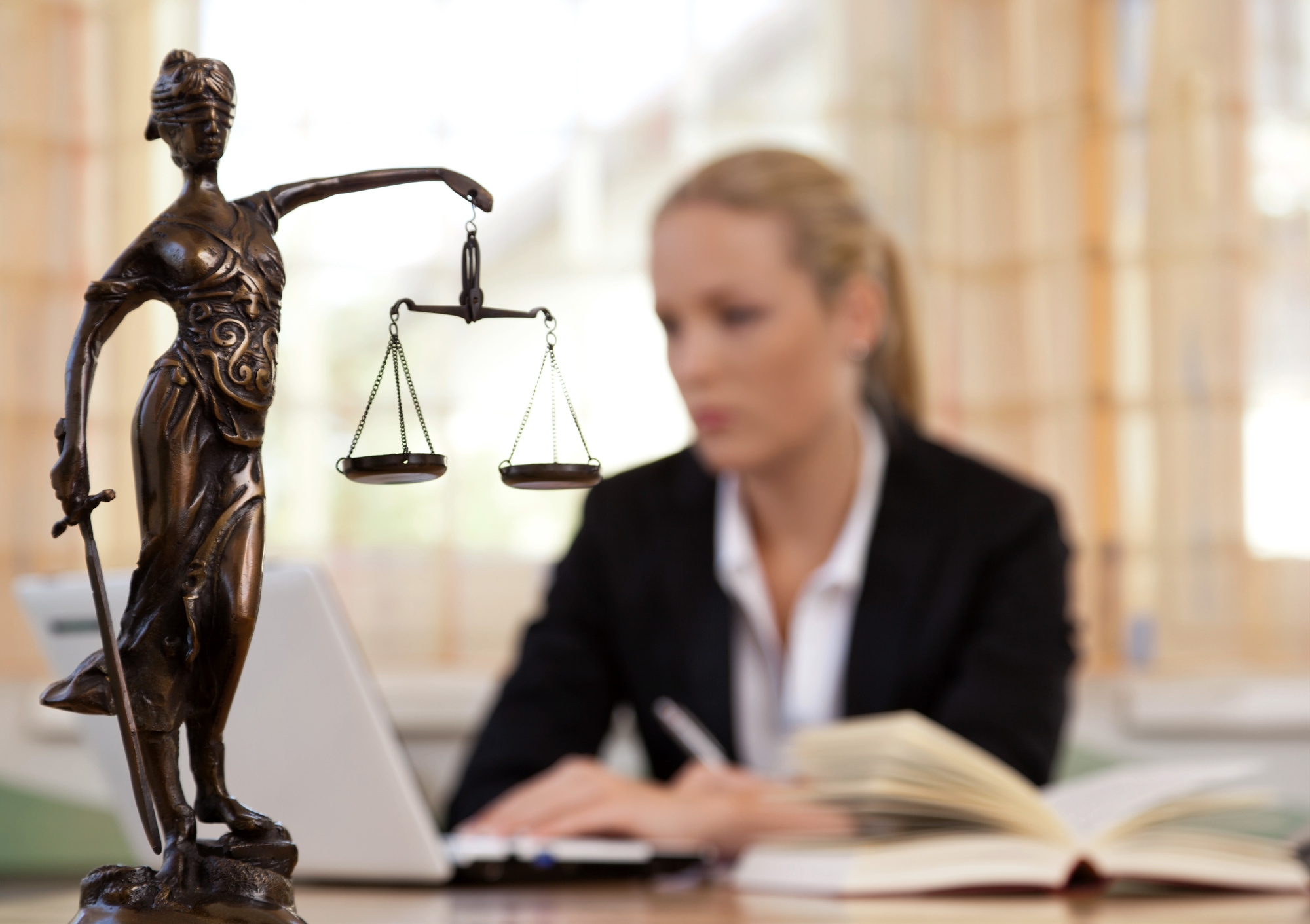 There are more than 1.3 million lawyers in the United States, and many of them spend a significant number of hours behind a desk each week.
And when they're spending time at the office, their success and efficiency can depend on what supplies they have on hand. Here are the 10 legal supplies that you need to have in your office.
1. Paper and Stationery
One office must-have? Paper — and plenty of types of it.
Printer paper, for starters, is a particularly important product, and you'll want to stock both legal and letter paper.
Buying legal pads is another essential step to having all of the necessary legal office supplies. No matter where you are, whether it's in the office or on the go, they're a great thing to have available so you can take notes as needed.
Beyond that, be sure to invest in legal stationery supplies. Having personalized stationery for your legal firm can show your clients that you care, are professional, and you're invested in cultivating a relationship with them.
Remember to look into volume discounts for legal office supplies that you and the rest of your coworkers use frequently. This can save you money in the long run and ensure you always have your most-used items on hand.
2. Envelopes Are Essential Legal Supplies
When email won't cut it and you're relying on the postal service, you'll need to make sure you have mailing supplies.
Envelopes are a key part of this. Be sure to purchase various sizes so you can mail both short documents and bigger contracts. Don't forget to invest in security envelops in case you are mailing sensitive material.
Legal will covers and envelopes are other good things to have in the office.
3. A Stylish Desk and Chairs
Desk and chairs are an obvious must in any office setting but don't just purchase the cheapest options or the first ones that you see. When you're meeting with clients or potential clients, your office furniture can make a big first impression.
Stick to something that fits the overall reputation of your firm. Modern-style furniture can make a strong impression and give off a professional, polished feel. You'll also want your desk to be functional, so something with a lot of storage options is a major plus.
And when it comes to chairs, always keep comfort in mind. Because lawyers spend a lot of their time at the desk, something ergonomic can be a good investment. You'll also want comfortable chairs in case you're hosting visitors.
4. Writing Supplies
Both you and your clients will undoubtedly need to fill out forms and perform other writing tasks. That's why it's crucial to have a multitude of writing supplies on hand in your office.
Be sure to have a large stash of everything from pens and pencils to highlighters and permanent markers. The different variety of items can be particularly helpful if you're taking notes and are using a color-coded system.
You can even take the opportunity to brand these items to help promote your company.
5. Storage Solutions
Beyond desks and office chairs, bookshelves and filing cabinets are essential legal supplies. Bookshelves can house law books and other items, while filing cabinets can store reference materials and other important documents.
Just remember to keep both form and function in mind when making any purchases. You want to make sure they fit in with the decor in the rest of the office and don't impede the layout or flow in any way.
6. Good Lighting
Good lighting is an important part of any room, and your office is no different. Along with good overhead lighting that's not too harsh, lamps are a good investment. This can help an office feel bright and welcoming regardless of the time of day.
And if you find yourself working late, you don't have to worry about your workspace feeling too dark.
7. Printer Ink and Other Supplies
While plenty of business can be conducted over email, printing is still a prevalent part of the job. That's why it's crucial to always have printer supplies like ink and toner in the office.
Fortunately, it's easy to set up subscriptions so you'll have a steady supply set up. That can help prevent emergencies where you run out and are unable to print off important documents right when you need them.
8. File Folders
Staying organized is essential for any lawyer, and you never want to misplace important information or documents. That's where file folders, custom legal tabs, and side tab dividers come in handy.
These things can help you create a clear system when it comes to filing. And by implementing some sort of structure, you can make it much easier to find something right when you need it.
And because you can customize tabs and labels, you can easily set up a system that fits your needs and how you think.
9. Sticky Notes
When you're reviewing hundreds of pages or a dense document, it can be hard to remember which parts will be the most important going forward. By using sticky notes and flags, you can highlight and call out what you need to know.
Then, when you go to review or have a client sign something, you'll be able to quickly locate the part of a document you're looking for. By setting up a system now, you'll save invaluable time in the long run.
10. Paper Clips and Staples
It's not enough just have file folders. You'll also want to sort documents and keep certain papers together. That's where simple legal supplies like paper clips and staples come in. The can help you group things together and assemble them professionally.
Stock These Legal Office Supplies Today
From file folders to printer ink, there are a variety of legal office supplies that can help you do your job well every day. And by making you have these items on hand, you'll set yourself up for success and create an efficient work environment.
For more useful legal supplies and to make any purchases, check out the rest of our site.