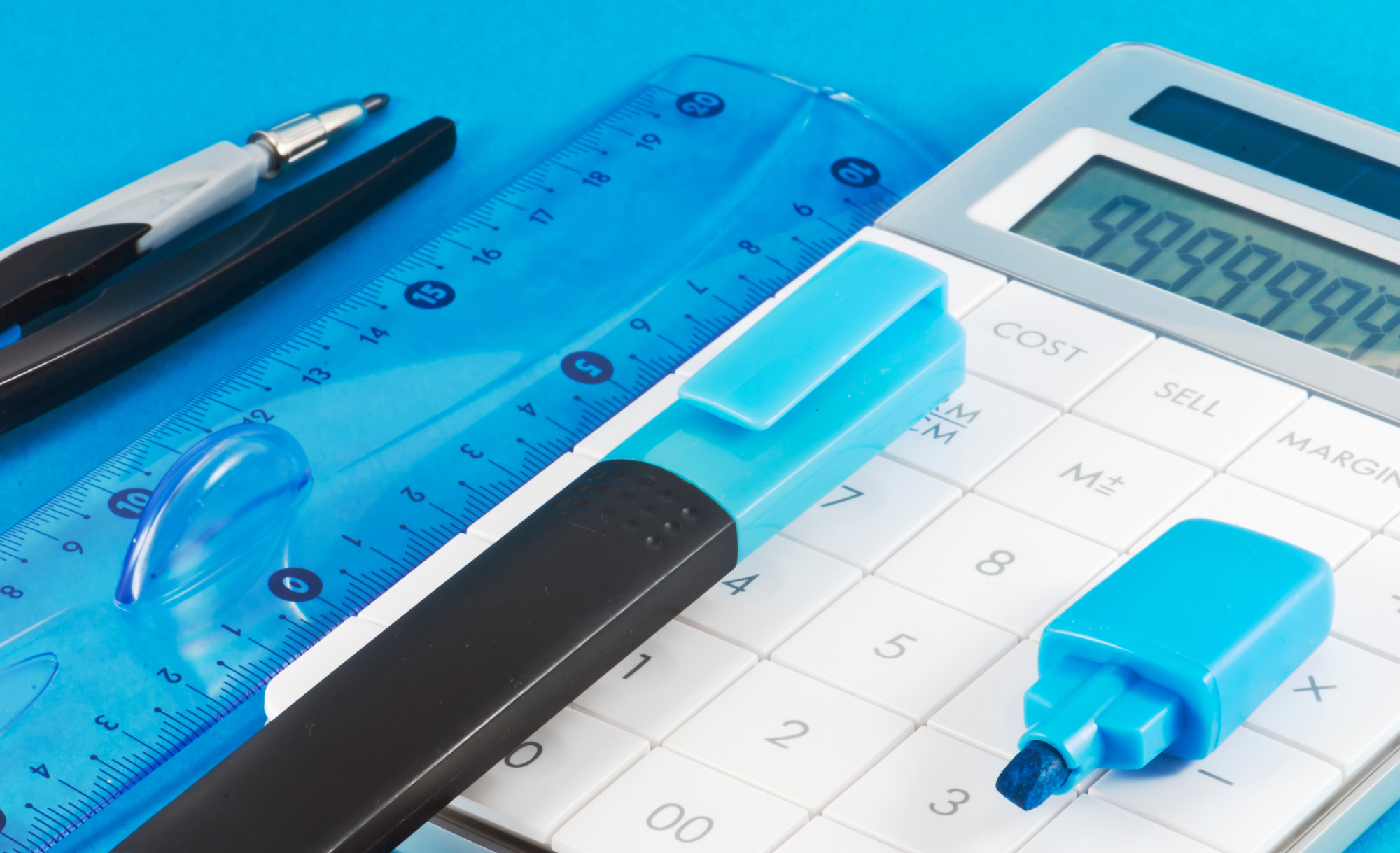 Thanks to cloud options, start-up costs to build your own law practice can be as little as $3,500 for those who establish their firm from home. Especially if you already have your own printer and laptop.
But you still need legal supplies. They're an important part of your business should be included in your budget expenses.
However, before you go out and buy a ton of stuff you don't actually need, you should learn which supplies are necessary. We want to help you set up a law practice that meets with success early on.
Keep reading as we go through our legal office checklist to find out what you'll need.
Legal Supplies Includes Furniture
Whether you start your firm at home or rent office space, you'll need furniture. It's not a good idea to spread your stuff out on your kitchen countertop or dining room table.
And if you're going to invite clients to your workspace, you need to make a good impression. Here's what furniture you need to invest in:
Desks
A tiny computer desk won't do. It will make it harder for you to keep organized which will directly impact your productivity levels.
Invest in a large desk that fits your body size and fits in your workspace without taking up the whole room. You may want to consider buying a standing desk if you're worried about sitting for too many hours.
A desk cover will help protect the desk from marks or gouges, keeping it looking pristine as long as possible.
Chairs
If you do plan to sit down at your desk, you'll need a chair. And you'll need one where you can work for hours without feeling pain or discomfort.
There are tons of ergonomic chairs available so do some research and head to a store to try a few out before you make your decision. You may also want to purchase a plastic floor covering to place under the chair to protect your floors and improve mobility.
Bookshelves
Bookshelves will help keep your books organized. Make sure you buy a bookshelf that matches your office furniture.
An office with mixed furniture is distracting to you and your clients.
Filing Cabinets
While you can store a lot of documents on computers, there's still a lot of physical paperwork in the field of law. Create a filing system that works for both your online and offline documents so you can easily find what you need.
At the end of the day, put your files back in the cabinet to help you stay organized. It's also a good idea for confidentiality reasons.
Good Lighting
Tv shows depict lawyers working late in the night often in dark conditions. In reality, working in dark conditions makes it harder to see.
It can also cause eyestrain, headaches, and fatigue. Buy some lamps to help you see more clearly, especially at night.
Bins
You should also purchase at least one bin for trash and another for recycling.
These bins will help you keep your office clean and organized.
Shredders
While not all of your documents contain sensitive information, much of it will.
A shredder will ensure that sensitive documents don't end up in the wrong hands. Buy a shredder that can easily handle multiple pages at a time and doesn't get overheated quickly.
Legal Office Supplies
You'll also need some office supplies to help you run your office properly. Here's the ultimate legal office supply checklist:
File Folders
You'll definitely want legal-sized file folders. You may want to buy folders that come in various colors to help you keep organized.
Each color can represent one category such as blue means active clients while green folders mean prospective clients.
Legal Pads
Legal pads are perfect for jotting down notes as you speak to clients.
Paper
Despite the digital age, we still rely a great deal on paper products, especially in the law industry. You'll need both standard- and legal-sized paper.
Depending on what type of law you practice, you also may need manuscript covers and cover stock for appellate briefs.
Business Cards
While it may seem old-fashioned, business cards can still be an effective form of marketing.
Make sure to place all pertinent contact information such as your name, phone number, and email address so people can easily reach you.
Envelopes
Even if you do e-billing, there will still be times when you need to send out something via snail mail. And you'll need envelopes to do that.
Purchase legal-sized envelopes that are thick enough where no one can see what's inside to keep your messages confidential.
Sticky Notes
Sticky notes are perfect to use as reminders.
You may also want to buy them in various colors and then assign a category for each color to help you get organized.
Stationery
When you send out a document via snail mail it needs to be on your professional-looking stationery. Your stationery and your business cards should match because they're both parts of your brand.
If you have a logo, include it on both your stationary and your logo so people can separate you from your competition.
Pens, Pencils, and Highlighters
Don't buy cheap pens. They are uncomfortable and usually leak.
You'll also need to buy a pencil sharpener for your pencils. And probably some good erasers as well.
And like your folders and your sticky notes, you can buy highlighters in different colors to represent different categories.
Staplers
Buy a stapler, some staples, and a staple remover.
You should also buy some paper clips in varying sizes for times when you don't want to put holes in your documents.
Hole Punchers
To keep your papers from flying out of folders and getting lost, you may want to place papers in binders that have rings or clasps to hold them all together.
You should also consider buying three-ring binders to keep important documents together.
If you do, then buy a 2-3 hole puncher.
Labels
Label everything you can to keep yourself organized.
You'll also need to label documents using exhibit tabs for court purposes.
Corkboards or Whiteboards
Corkboards and/or whiteboards are perfect if you need to keep reminders nearby.
You can also use them as a way to brainstorm ideas or work out problems.
If you buy a corkboard, buy pins. If you buy a whiteboard, buy pens specifically designed for whiteboards and an eraser.
We Can Keep You Stocked Up
We carry most of the legal supplies you need to get your law firm up and running. We have everything from will supplies to legal pads.
And we even offer free shipping. Click here to create your account with us today.