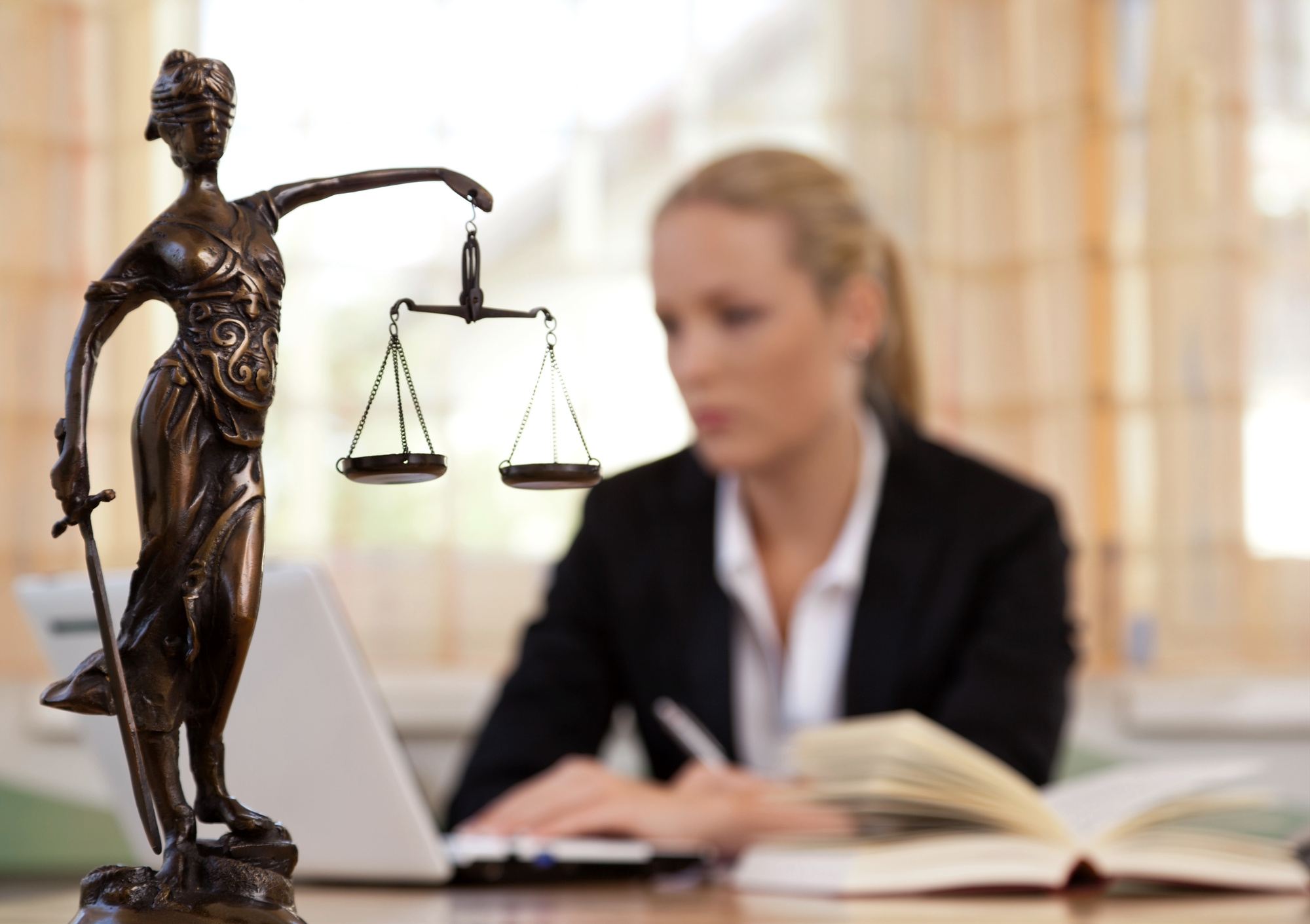 Diving into some great tips for finding a reliable source for your exhibit labels online. The Top tips to help you save your law firm some money on supplies.
Complex court cases often involve more than one hundred exhibits. Even relatively straightforward cases can involve dozens or scores of exhibits.
Labeling and presenting these exhibits correctly is crucial to building a strong case.
Choosing the right labels is key! Keep reading to learn how you can find and buy the best exhibit labels online at budget-friendly prices.
Choosing Exhibit Labels
Numerous considerations go into selecting exhibit labels. The first step to supplying your law firm with the best labels for its needs is to look at what you most frequently litigate and where.
What Does Your Court System Require?
Many courts have extremely specific rules governing exhibit labels. For example:
One party is typically assigned to label exhibits with numbers while the other uses letters
Plaintiffs and defendants may be assigned to use different colors of exhibit tabs
Parties may be required to use certain combinations of label and ink colors to mark exhibits
Some courts require that exhibits be pre-numbered. This is popular because it saves time in the courtroom. In other cases, lawyers may be required to number exhibits in court as they are presented.
Reviewing the requirements of the court system or systems in which you most frequently work can make determining which style exhibit labels are best for you.
Prioritize Clarity
Even when you are not required to comply with specific color schemes, color can be an excellent way to quickly differentiate between materials.
Look for labels that not only use a consistent color scheme but clearly show the party as well, such as "defendant," "plaintiff," or "state." This saves time and prevents errors.
Don't Forget About Convenience
Finally, when buying exhibit labels online for your company it is important to keep convenience in mind. Every firm's process and physical space are different.
Some firms prefer labels that come in sheets. This may be particularly true for firms that find themselves regularly labeling numerous exhibits at a time. They are also ideal for firms that prefer to computer-print labels for convenience or legibility.
Other firms find that labels that come in rolls are easier to store and convenient to have on hand for last-minute additions to the line-up. Depending upon your needs, you may choose to use a combination of both styles.
Shopping for Exhibit Labels Online
Shopping for exhibit labels at your local office store can be a hassle. Low stock or changes in what they carry can leave you hanging when you need to prepare exhibits for trial. Overly high prices can strain your budget and your ability to serve clients cost-effectively.
Even when you can get what you need, there's the fuss of sending someone with a list and losing prime labor hours sitting in traffic or in line. Buying law firm supplies online, by contrast, is:
Quick
Easy
Cost-effective.
Availability
Online suppliers often carry labels that aren't in stock at brick-and-mortar retailers. They tend to have larger stocks, as well. This means that you can get what you need in the quantities you want without delay.
Convenience
Online retailers also carry the other legal supplies your firm needs. This makes it simple to consolidate your purchasing. Switching to online purchasing can save you time and improve your company's workflow and efficiency.
Cost
Buying business supplies online gives you access to competitive pricing. Often, you will find suppliers offering free expedited shipping.
This means that in the same amount of time it would take you to place and pick up an order at your local store, you can have what you need delivered directly to your office for less!
Where to Find the Best Deals
Brick-and-mortar office supply companies often have online retail counterparts. Too many businesses make the mistake of switching to online purchasing only to keep frequenting the same companies. This leaves them with the same limited options and too-high expenses as buying in person.
Don't make the same mistake. When you switch to buying online, start purchasing from reputable, well-stocked companies that can offer you the best of everything. Here's what to look for.
Variety
Different types of cases and clients require different labels. Look for providers that offer a wide variety of exhibit labels that meet all your diverse needs. This includes not just the colors and styles you need, but the formats that make your life easier.
Other Items
Make your time count. Pick a supplier that offers a good selection of other legal products you regularly purchase, as well. This will enable streamlined inventory, ordering, and delivery.
Ease of Use
Prioritize selecting a site that has an easy-to-use account and purchasing options. Ordering online should be simple and stress-free.
Excellent Customer Service
Don't compromise on customer service. Choose an online supplier that is responsive to your needs and timely in getting you the help that you need.
Free or Low-Cost Shipping
Many companies try to pretend they offer competitive pricing only to tack huge shipping costs on at the end. Don't get caught in this trap. Choose companies that offer free or cheap shipping.
Look for companies that have free overnight service. They may take slightly longer to find upfront, but the benefits will serve you well for years to come.
Buy Your Exhibit Labels Online Now
Are you ready to start reaping the savings and convenience of buying exhibit labels online? There's no better time than now to get started. Create an account with the premier online legal supplies provider and discover all the benefits waiting for you today.